KIRUUMU
Anime Art Commissions
COMMISSION STATUS: CLOSED
Hello! I'm Kiru~ I'm a hobbyist character illustrator and love to draw anime girls! Thank you for your interest in my commission work!All prices are in USD. Payment is accepted via PayPal or Stripe (debit/credit card processing service) for those who cannot use PayPal. Payment requests are sent via invoice links.See the bottom of this page for general guidelines!Business Email: [email protected]
---
---
FAQ
I don't have a waitlist right now! I'll let you know the expected turnaround time for your commission before accepting payment.

I'm currently not planning on closing my commissions anytime soon! If I do close them I will announce it in advance.
---
Commission Guidelines
To commission me, please DM me on Twitter or Instagram or send an email to [email protected]

Generally, my commissions are not for commercial use. However, you may use my commissions on Twitch streams or similar.

Detailed characters are characters with a large amount of accessories or intricate designs (e.g. clothing patterns)

Commissions will come with a simple background; currently complex backgrounds are not in my skillset but I hope to change that in the future!

Completed commissions will be posted on my social media unless you request otherwise ahead of time

Payment is preferred up front, however you may also pay 50% (rounded up to the nearest $5) before I have shown you the sketch and 50% after

Commissions will be completed within one month of payment; if they are not, I will offer a full refund

I do not accept refund requests after I have started working on the commission!
| Do | Don't |
| --- | --- |
| Feminine characters (i.e. I can do any gender, but they'll look cute) | Masculine characters |
| Simple backgrounds | Complex backgrounds |
| Props and simple animals | Complex/detailed animals |
| Simple alternate expressions | NSFW/18+ work |
| Multiple characters in one drawing (same price as the same amount of separate commissions) | Commercial work (selling my art on your own products) |
---
Business Email: [email protected]
Chibi Commissions
Regular: $40/character
Detailed Characters: $50/character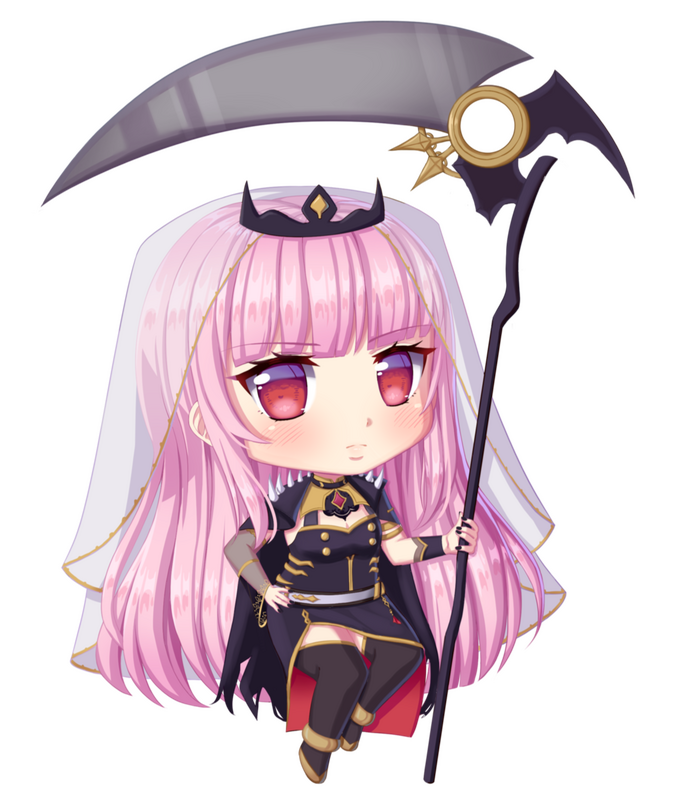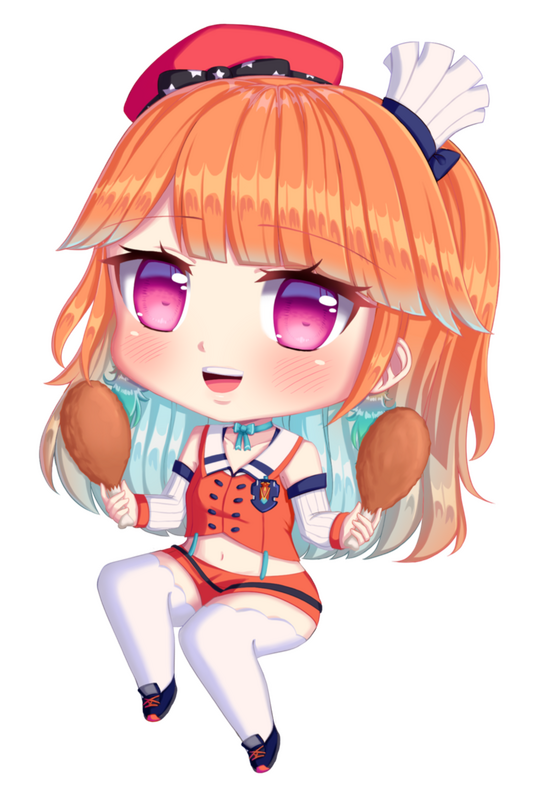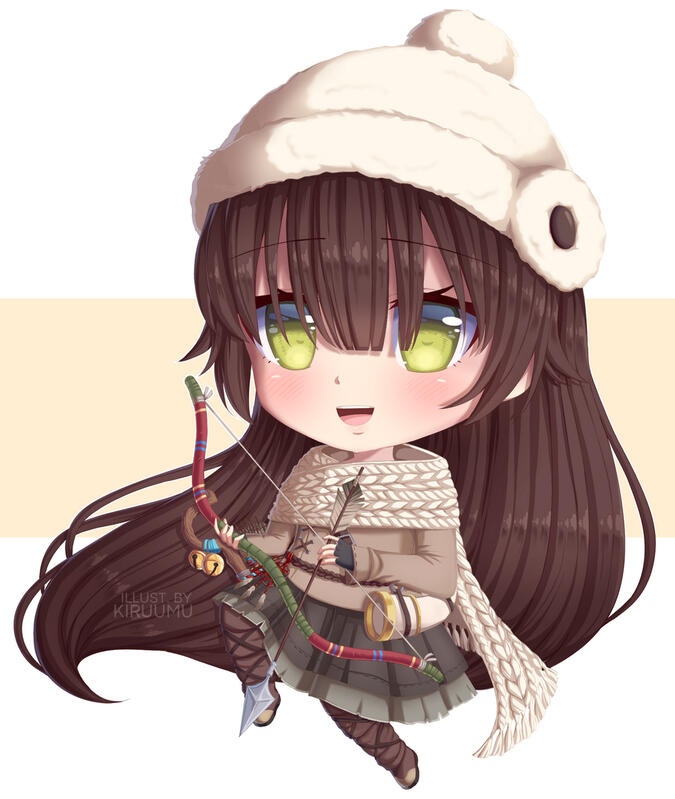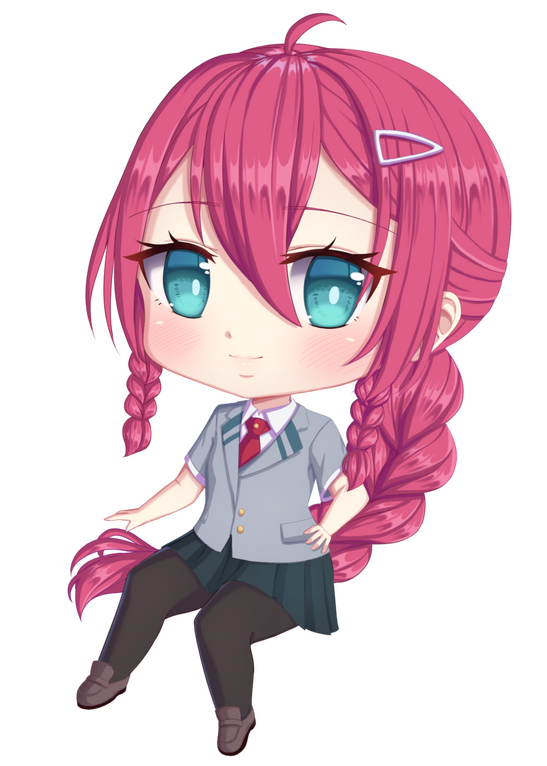 Full resolution PNG file with small watermark

Includes transparent version (without background)
---
Bust Commissions
Regular: $30/character
Detailed Characters: $40/character
Full resolution PNG file with small watermark
---
Thigh-Up Commissions
Basic: $40/character
Detailed: $50/character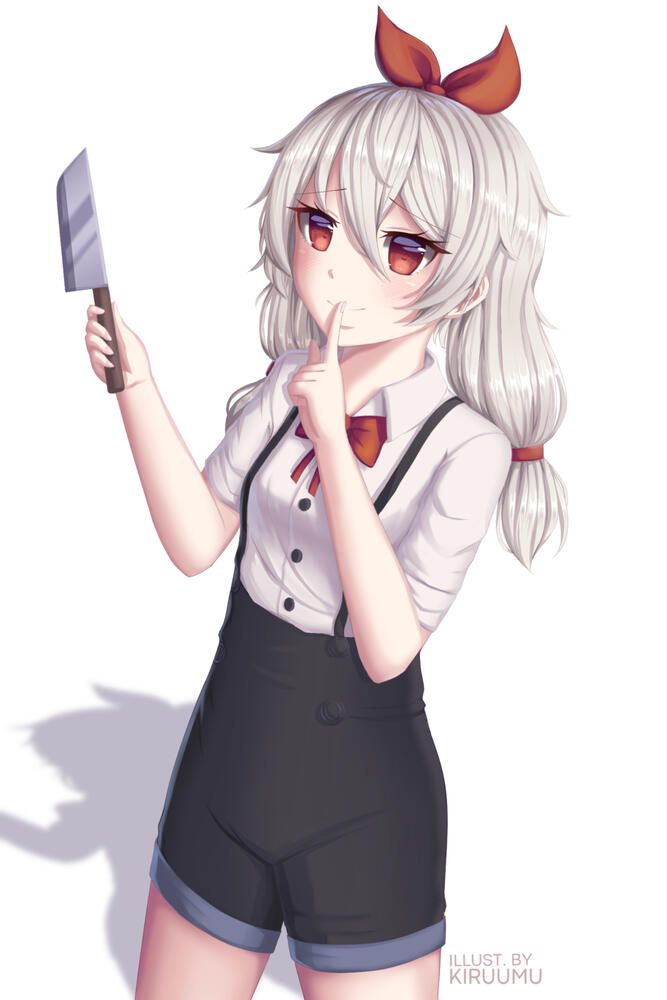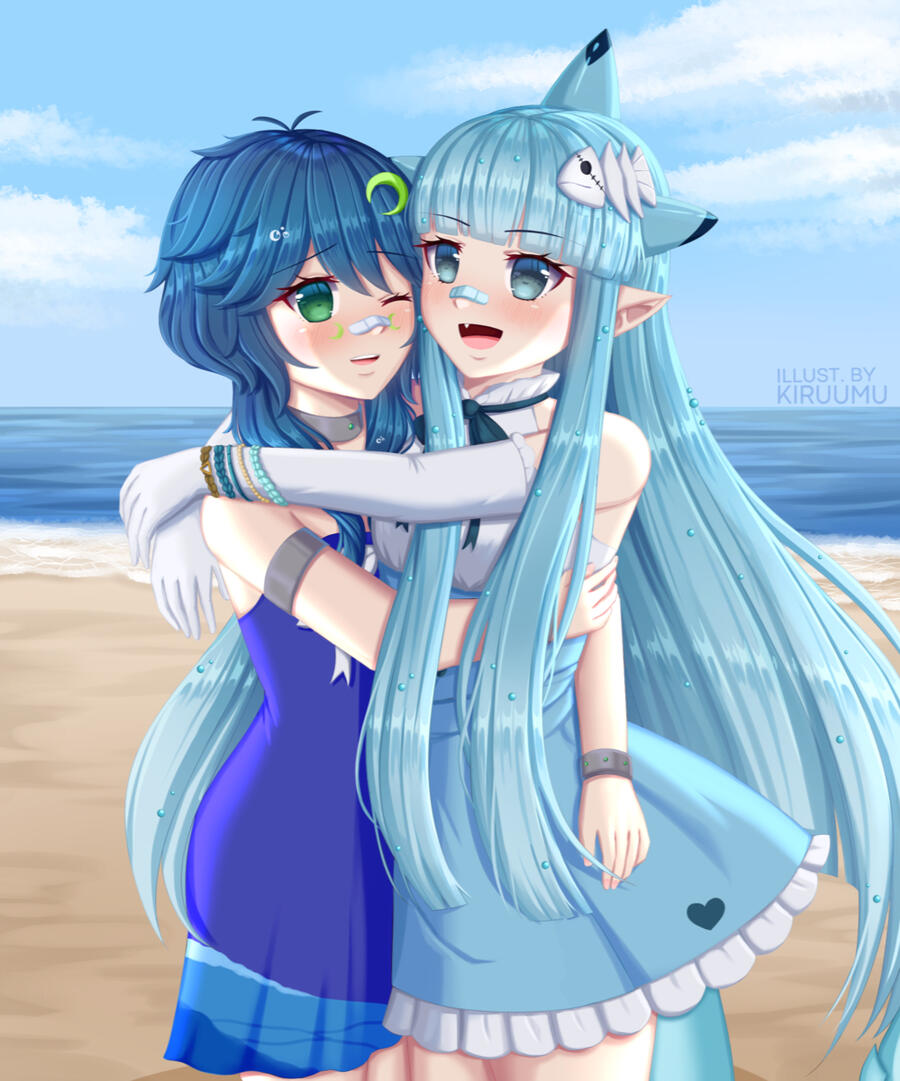 Full resolution PNG file with small watermark
---
Fullbody Commissions
Basic: $50/character
Detailed: $60/character
Full resolution PNG file with small watermark
---
Experimental Sketch Commissions
Price: $10/character